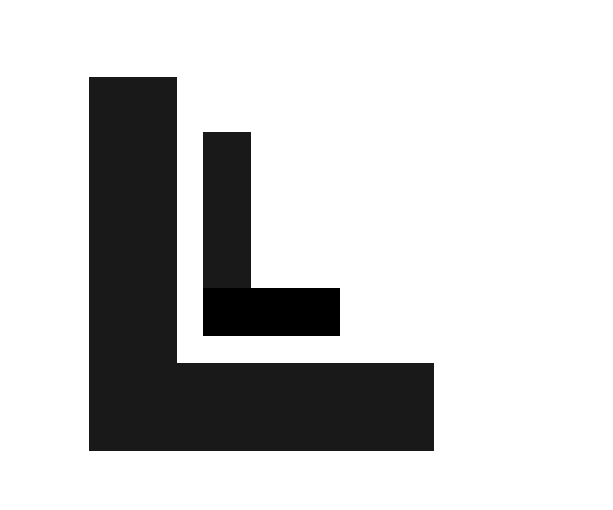 I am a Graphic Designer in the Brand team of Shell Energy since 2017.
Reporting to the Brand and Communications Manager and the Design Brand Lead, my role focuses on
creating engaging designs across all of the Shell Energy products. Providing expert knowledge and art
direction to ensure all outputs and communications are consistent and accessible Working closely with
the Brand, CRM, Digital marketing and external teams, the role is pivotal in maximising our multi-channel
campaigns.
In my 15 years of experience I worked for many industries such as:
Energy
Marketing and IT Industry
Professional Services
Energy and Technology
Government & Charity Organisations
Public Events
Each project I work on is an opportunity to do some amazing work that connects with the intended audience and brings increased success to the client.
Every mark has to have a purpose. Each individual element of your design should be necessary, not indulgent.
I always follow a strategic approach; identify your brand's strengths and weaknesses, get to know your company culture, research your audience, your competition, and the current market.
I have an insane passion for photography, yoga, kung-fu and travels.
I am very disciplined when I do something and I give always my best: every time I work for someone I become that someone, and this is what makes me unique and your best bet.