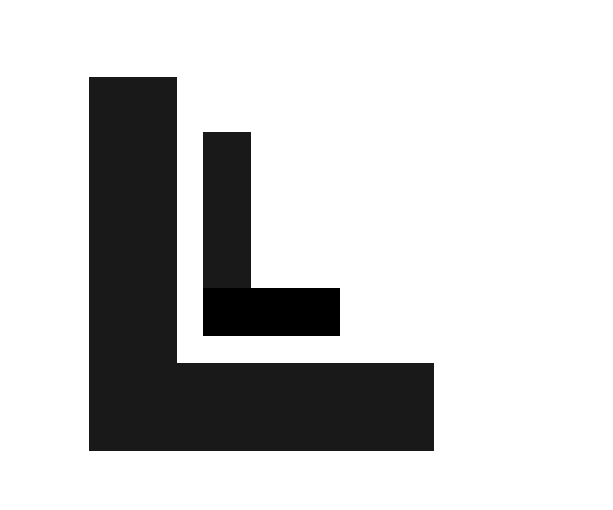 Patch Group was a Web Agency based in Italy, where I had the pleasure to work for a couple of years.
During my time at Patch Group I worked for several clients (Brand identity for new stores, websites, logo), the most challenging and big one was a Summer marketing campaign that lasted 3 months and it was addressed to thousands of people.
I was hired from the very beginning, so I designed the logo which represents the Rubik's cube (designed with Cinema 4D) reminds to a "great solution, something is brilliant". The cube explosion means an explosion of geniality.

These are only few of the projects I've worked on, but if you want to see or know more about them drop me a line.