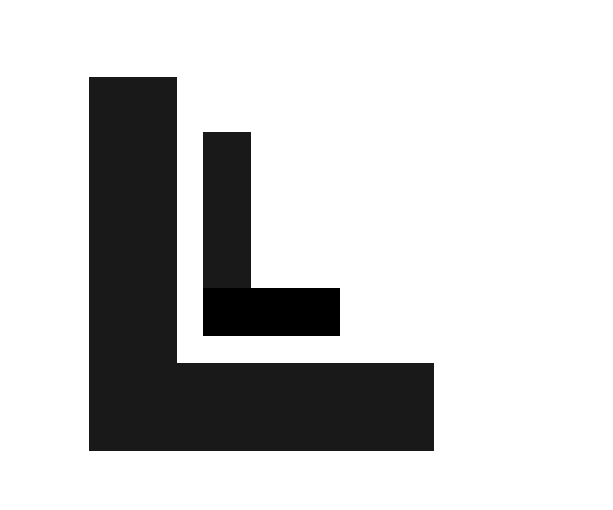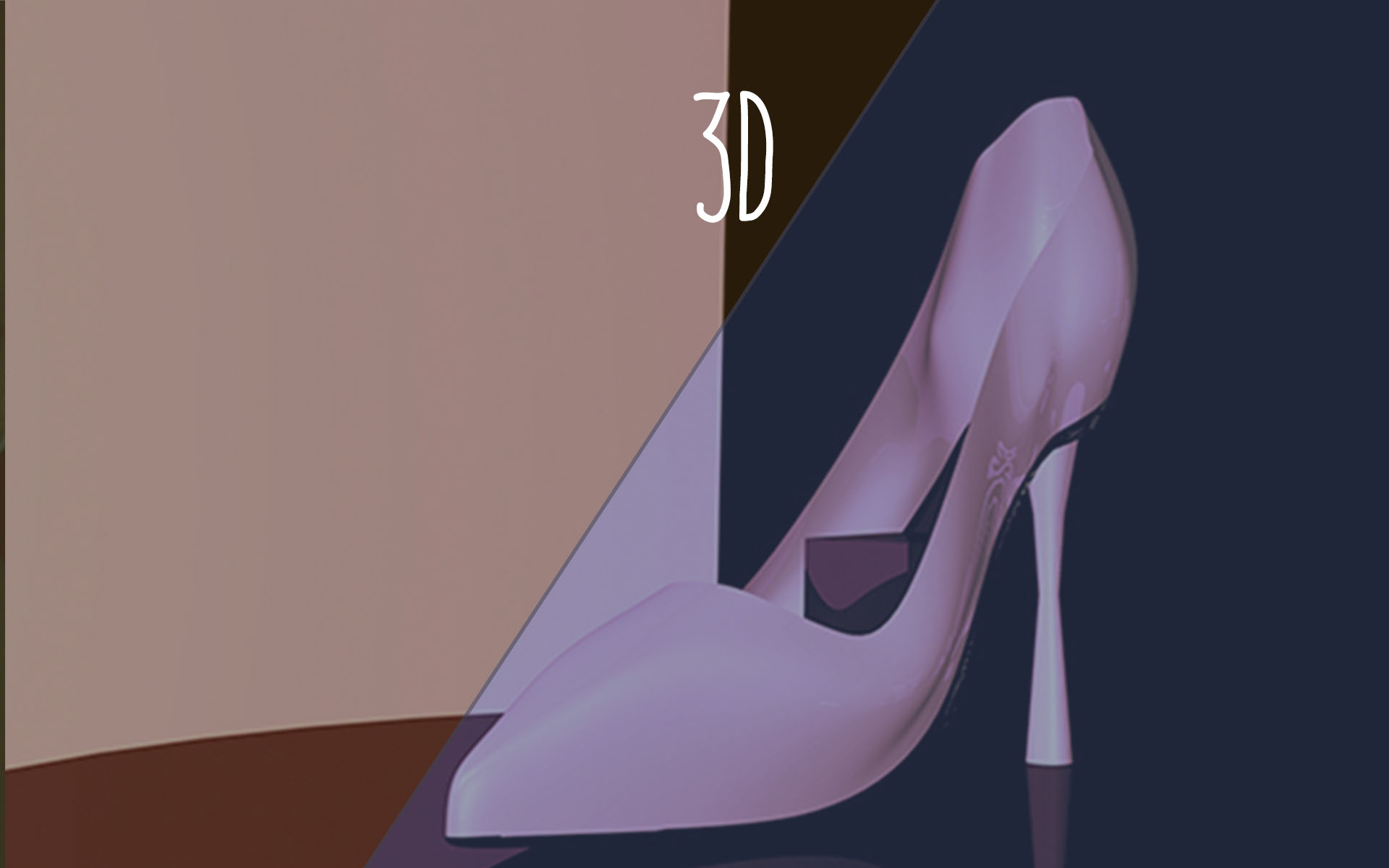 The project "Deep Pink" is a TV pilot written by Marianna Menozzi, a scriptwriter who used to study for the famous Scuola Civica in Milan, ITALY.
So we worked together on the project and I used it for my final thesis in Industrial Design.
I designed with Autocad, Cinema 4D and Photoshop all the features in the video (made with After Effects and Cinema 4D).
The pink shoe is a chair for the guest (woman) who should be "affected by compulsive shopping disorder". On the other hand, there is a book. It's function is a chair as well for the Psychologist who will show on the final set of the episode.
The project is used by the famous brand  Camomilla, revisited for a TV spot.
Click here to see the spot.