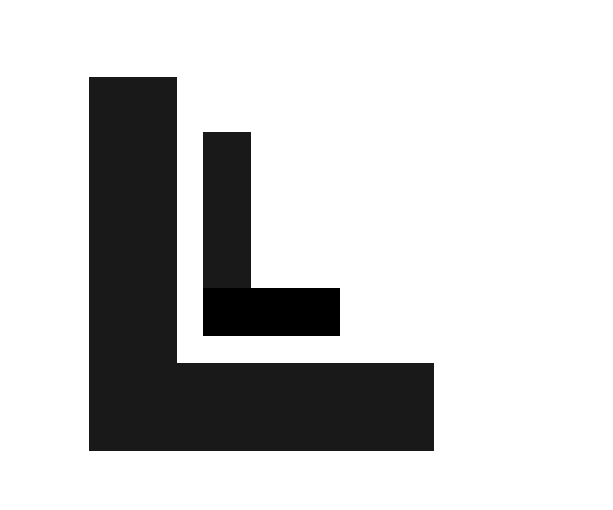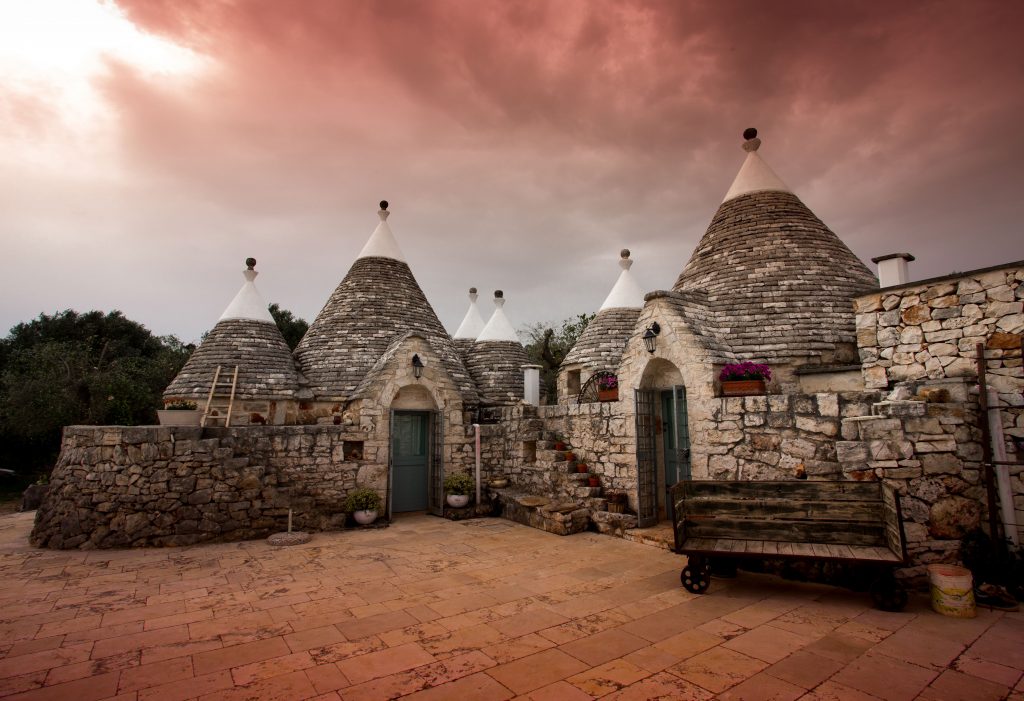 Client

Fidelis Room and Breakfast

Year

2020

Role

Web Designer

Website
Web Designer for Fidelis Room and Breakfast
FIDELIS ROOM & BREAKFAST is located in the South East of Italy, in the beautiful region called Apulia (Puglia in Italian), where traditions and nature are still intact.
I was born in this great region and it was a privilege working with this company. Every page I've designed it was a dream, I've immersed myself in that paradisiac place and I can't wait to go back again.
This website has been developed entirely by me, and the challenge I had to face was the translation: the client didn't want a basic translation, but instead they asked for a geo-local translation so the website identifies where you are and it changes the language based on that.
Each room has a specific book time table so that was also a bit of a challenge. At the moment all the bookings are in pause do to some workof the B&B.

Some pages mocked up for you
The carousel below shows some screenshots of the Fidelis – Room and Breakfast website.
I've designed the website with WordPress using a theme and customise the code where necessary (CSS mainly)