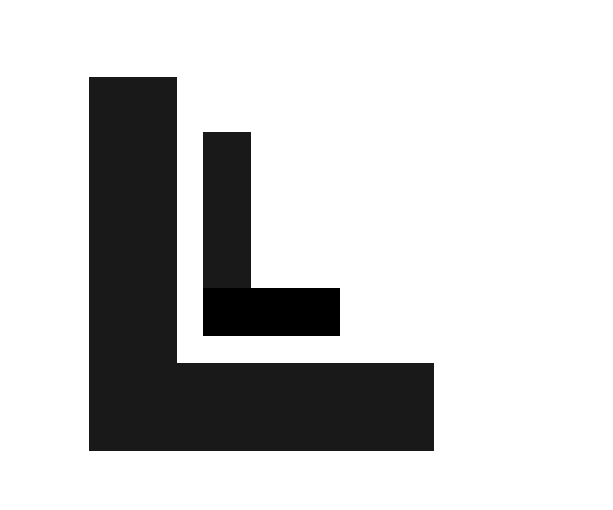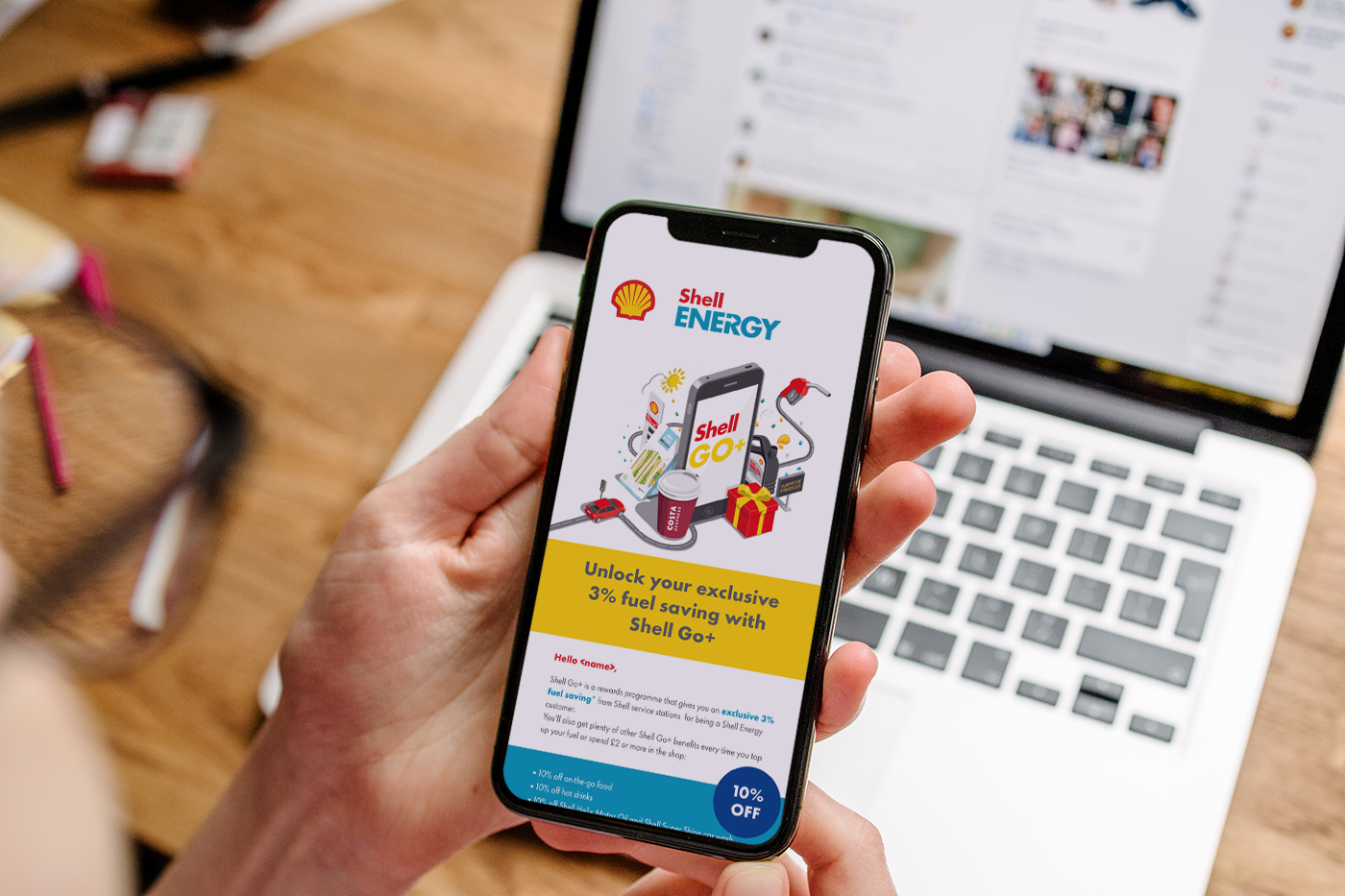 Company

Shell Energy

Year

2017-2023

Role

Graphic Designer (Digital specialist)

Team

Brand and Marketing
Graphic Designer at Shell Energy
At Shell Energy I was responsible for
creating engaging designs across all of the Shell Energy products, providing expert knowledge and art direction to ensure all outputs and communications were consistent and high quality.


Working with agencies to deliver big marketing campaigns
At Shell Energy I provided with
strategic and creative guidance for marketing services including email campaigns, video, photo editing, print, social, with a specific focus on the digital assets.
I was also responsible for guiding and collaborating with designers and developers as well as taking the lead and driving projects from an execution standpoint.
Thinking out of the box, but staying on Brand
The biggest goal for a designer is creating something "out of the box" within very strict guidelines.
At Shell Energy I managed to help the company to do deliver eye catching marketing advertising without compromising the Brand.
The image below shows a couple of examples where this result was achieved and it also shows how 2 brand like Shell and Google coexist in a fashionable and recognisable way.