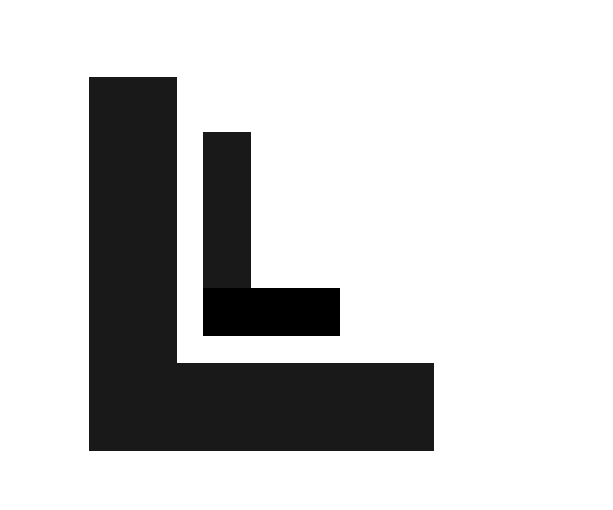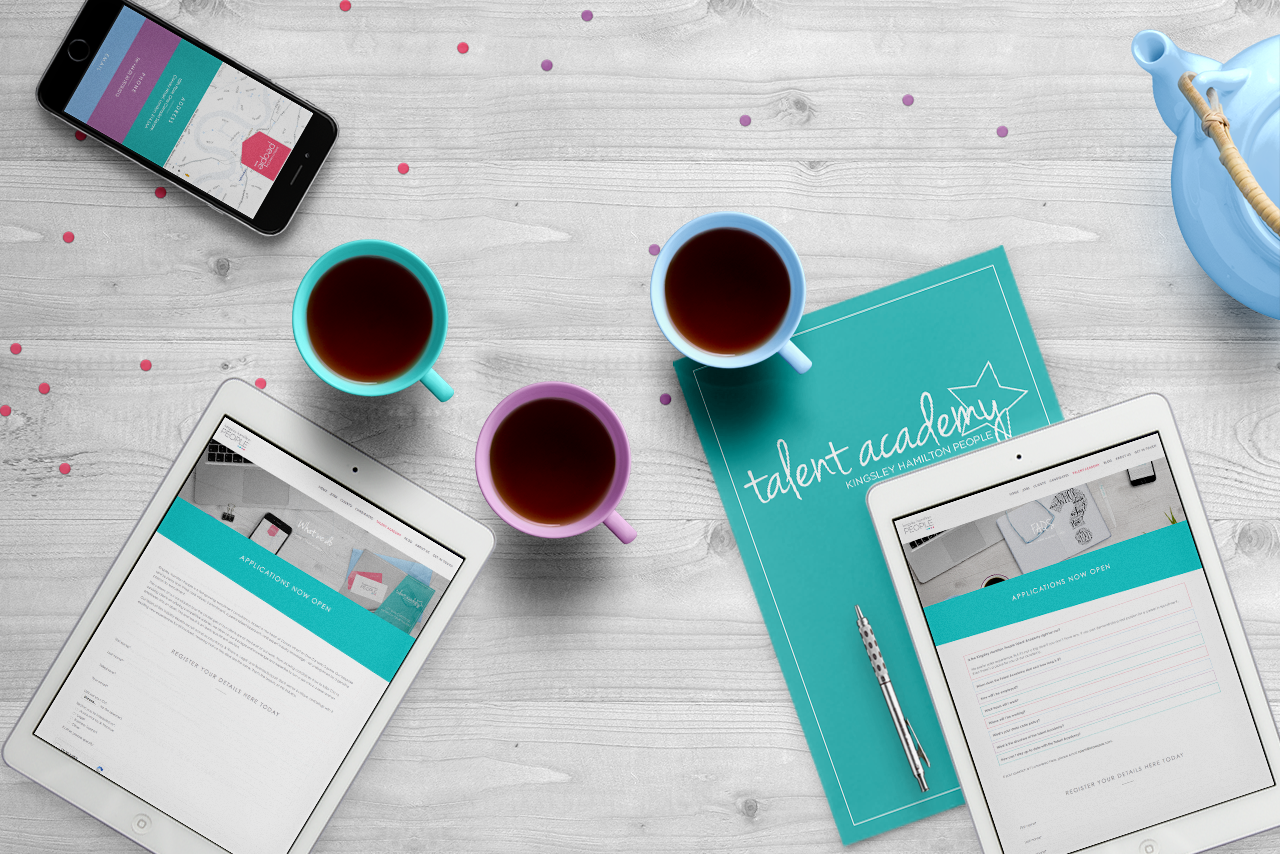 Company

Kingsley Hamilton Group

Year

2014-2017

Role

Web Designer

Team

Marketing
Graphic Designer at Shell Energy
Kingsley Hamilton Group was a company based in Canary Wharf in London, where I worked for 3 years as Graphic Designer.
The group included few companies:
Kingsley Hamilton Estates
Kingsley Hamilton People (recruitment)
KB Accountancy Group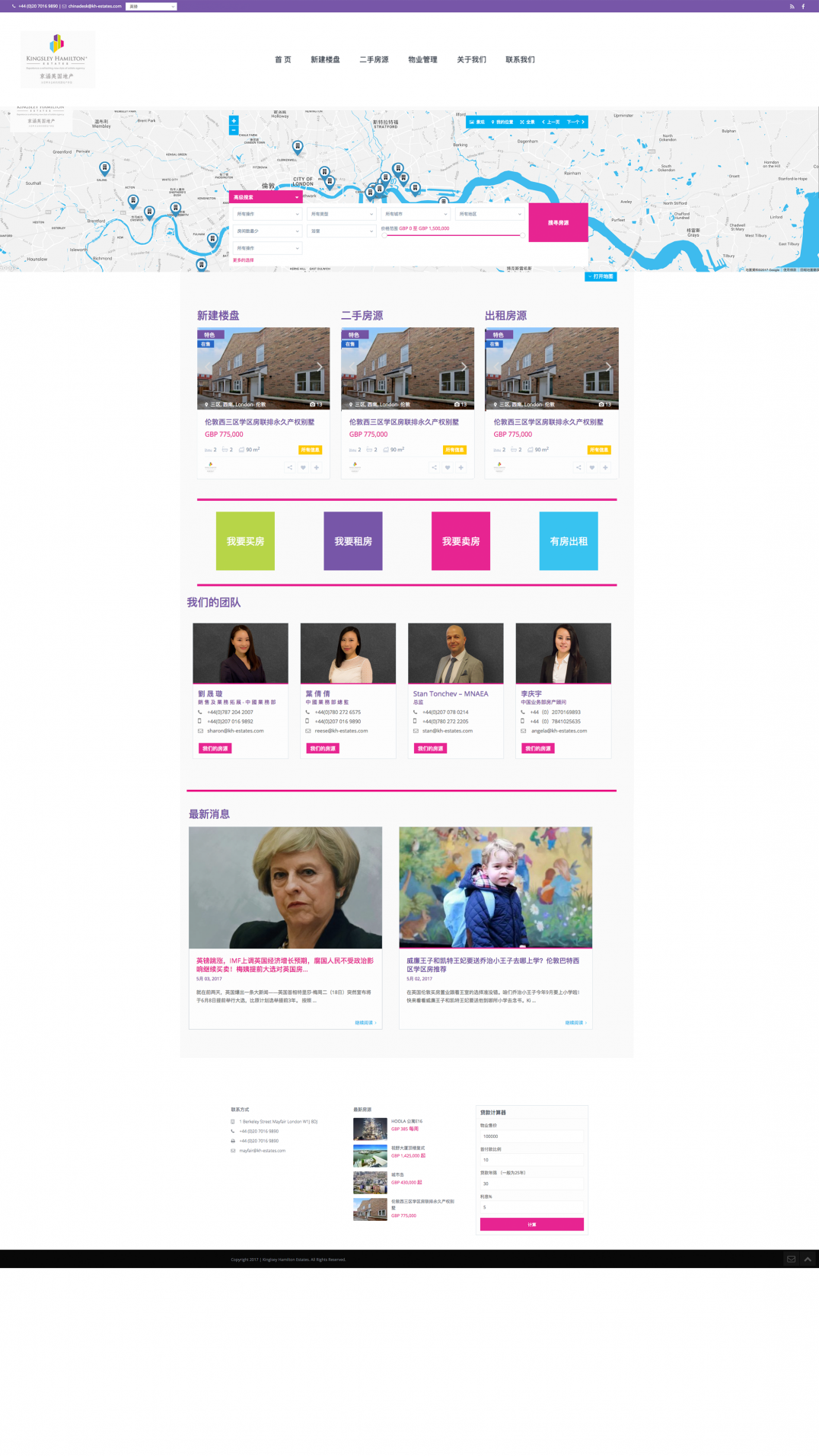 Working as Web Designer for website in English and in Chinese
At Kingsley Hamilton Group I used to work with exceptional copywriters and designers within the Marketing team.
The most challenging job I had to work, was the creation of the Chinese version of the Kingsley Hamilton Website.
I designed the whole website by myself trying to navigate the backend which was in Chinese too. During this experience I also had the pleasure to work with the Chinese team who managed the copy. The result was spectacular considering I don't speak Chinese, and it was very satisfying seeing how all the company was happy to achieve that result.
Web Design and more
During my time at Kingsley Hamilton Group I've worked on several digital support and some print.
I collaborated and design a whole exhibition that took place in the heart of the Shopping Centre in the middle of Canary Wharf, which made me feel very proud.