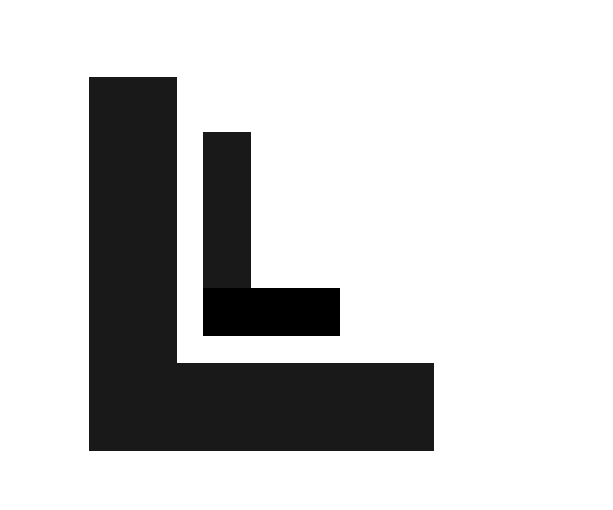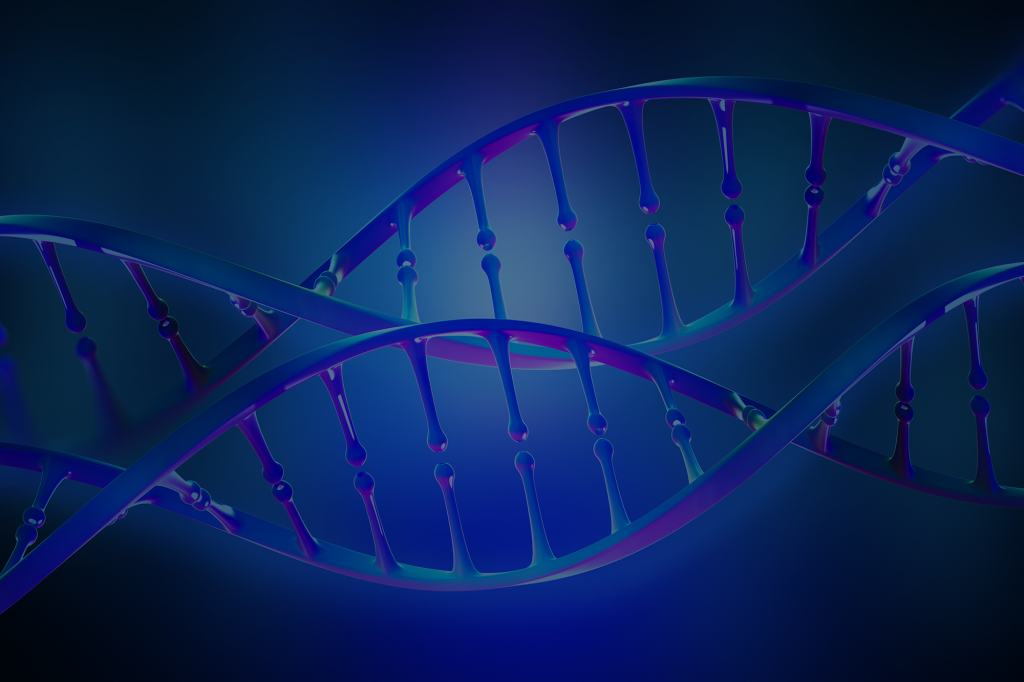 Client

RApport Global

Year

2020

Role

Web Designer

Website
Web designer for Rapports
RApport provides an important link between the pharmaceutical company and the regulators. Supporting development programmes, validating plans with the regulators and management of applications through the complex regulatory process.
I've had the pleasure to work for this amazing team very passionate about what they do and deliver.
They asked me to create the whole website which is made of more than 13 pages in a very short time.
The biggest achievement was to find a way to condensate the long amount of copy within a nice and clean design.
All the images have been chosen by me and another designer I've worked with and we both edited them in order to work in the best way.

Some pages mocked up for you
The carousel below shows some screenshots of the Rapports Website.
I've designed the website with WordPress using a theme and customise the code where necessary (CSS mainly)